From the vineyards to your glass,
the best Italian wine.
When it comes to importing wine from Italy, we have the solution.
DVA Wine is a service dedicated to the wine industry for the end consumer.
Expand your wine business
The wine market is growing exponentially year after year and that cannot be IGNORED.
Because of the solutions that DVA Wine offers, reach new partners in Italy and new customers in the USA.
Wine delivery
The days when an import license was required to ship wine to CONSUMERS are over.
DVA Express USA has established a simple, license-free procedure for worldwide wine delivery. All you have to do is fill out a form and send us your wine purchase invoice. We will take care of the rest.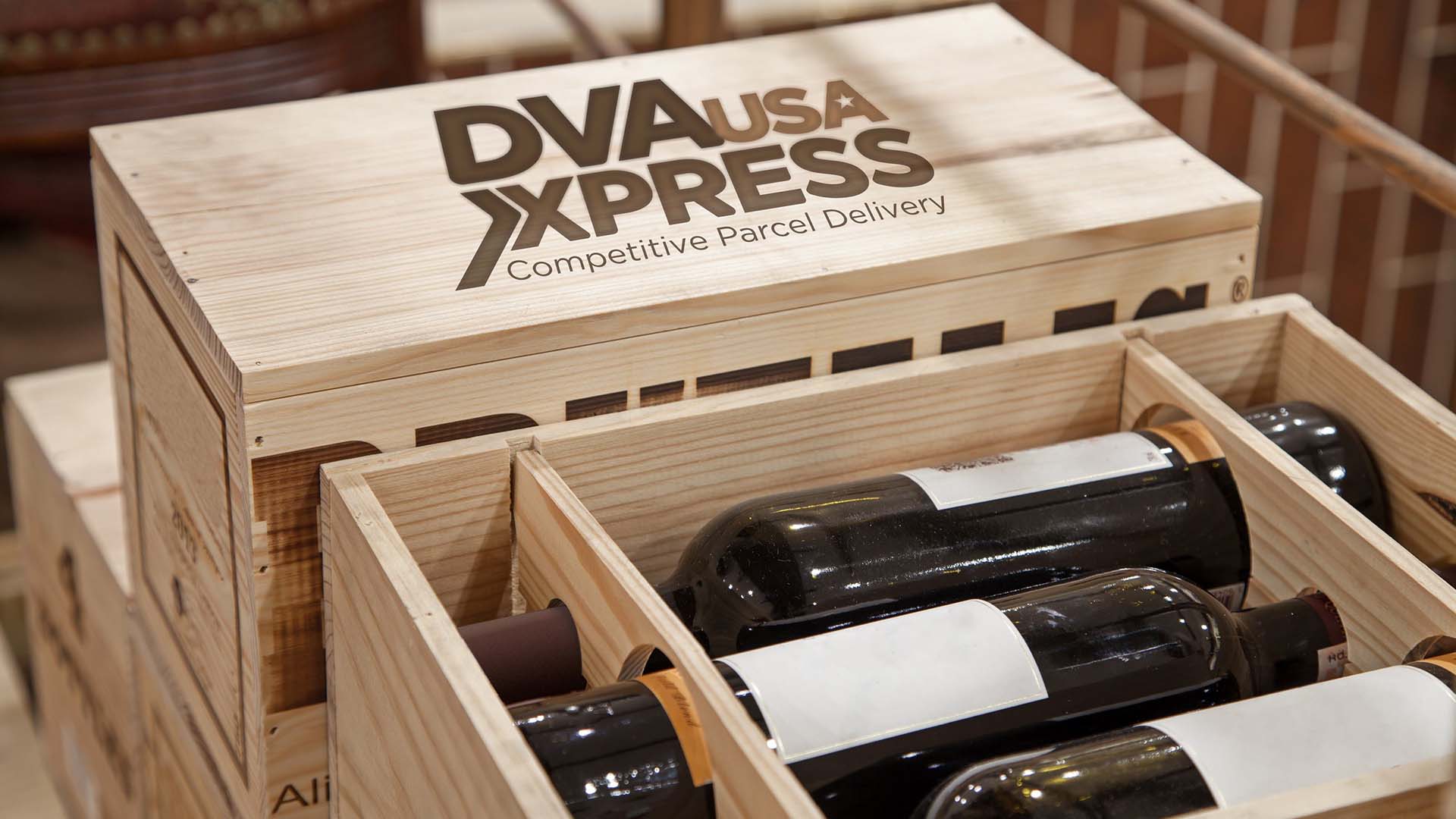 Wine shipments with no limits.
Secure Packaging
Get an analysis of your current packaging and transportation method to boost your shipments.
Our qualified staff will support you with the packaging of your bottles to ensure their transportation. If necessary, we can provide you with the most reliable packaging.
Documentation ready
Customs documents won't be a problem anymore.
A team of import and export specialists prepares the necessary shipping documents for you, both for companies and consumers. Our IATA certification ensures that our experts handle shipments in accordance with US regulations.
Online wine delivery solution
Companies and e-commerce in the wine INDUSTRY, as well as enthusiastic wine consumers have NOW the perfect solution. Enjoy a personalized on-line wine delivery service with the support of our EXPERTS who are willing to help you.
Ready to join us?
Get your wine from Italy with DVA Wine!